Book a live demonstration
Learn why world-class hospitals & clinics trust us with digitising their patient pathways.
Trusted by world-class healthcare providers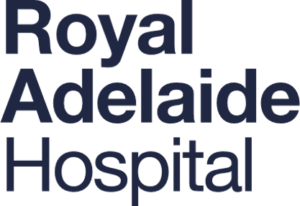 Health Grade Security & Privacy.
Powered by Personify Care platform that's been used to monitor over 10.1 million patient interactions and screen over 9.3 million clinical risks.
Interoperability by design. Information collected from patients can be stored as part of their patient record via integration into your Patient Management System (PMS) or Electronic Medical Record (EMR).
Meets all Australian & New Zealand privacy & security requirements.
HIPAA Compliant for US providers.
Patient identity verified through 2-factor authentication.
Patient opt-in consent at registration to share information with healthcare team.
All information stored onshore.
Adheres to strict security standards with all data encrypted in transit and at rest.
Not ready for a live demonstration?
Send us your questions and we'll get back to you.
Download Our Privacy & Security Guide